Use your unique gifts and talents to engage the church in these areas: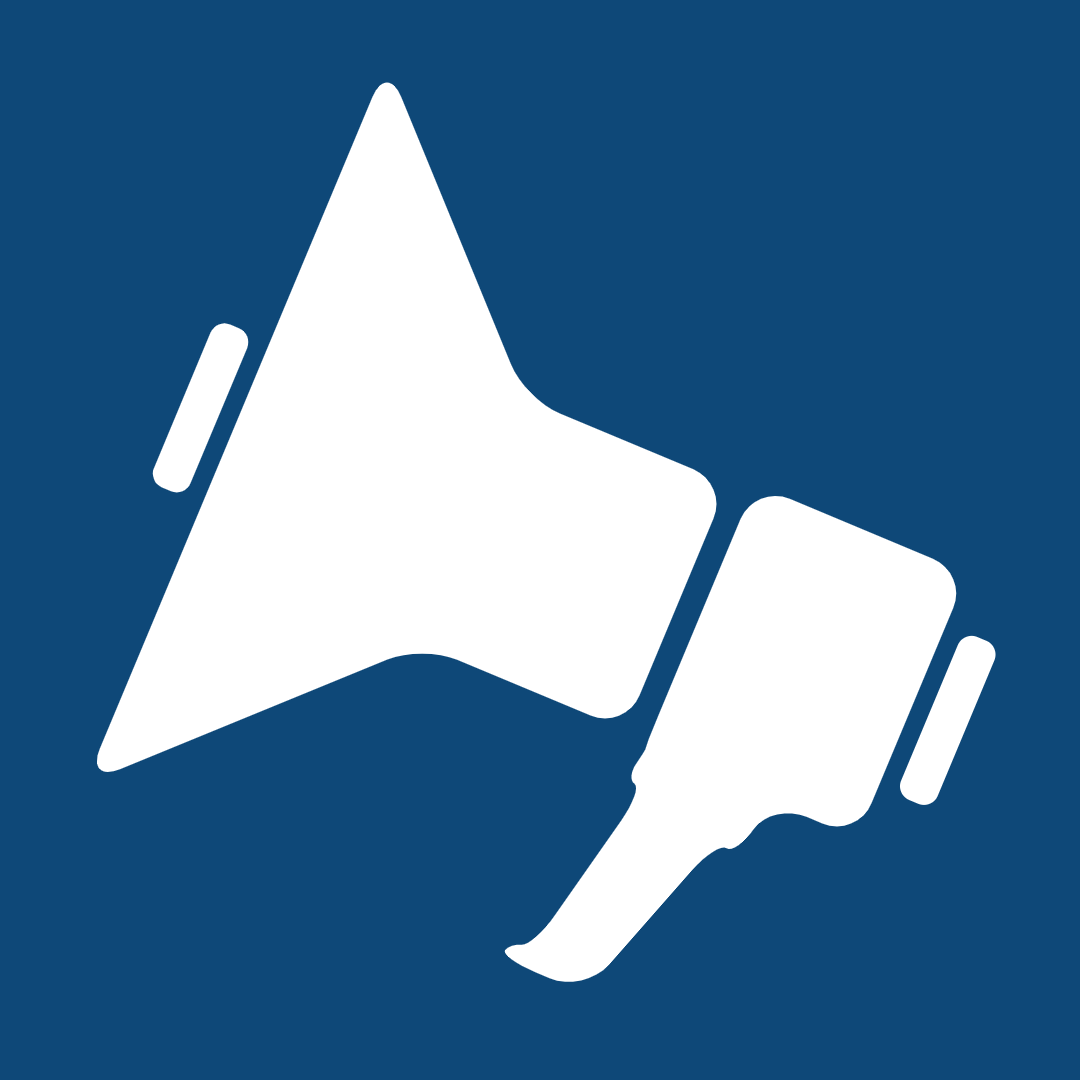 Use your sphere of influence and experience along with JVMI resources to connect individuals and church groups with the Jewish roots of their faith, and share partnership opportunities.
Ambassador Prayer Coordinator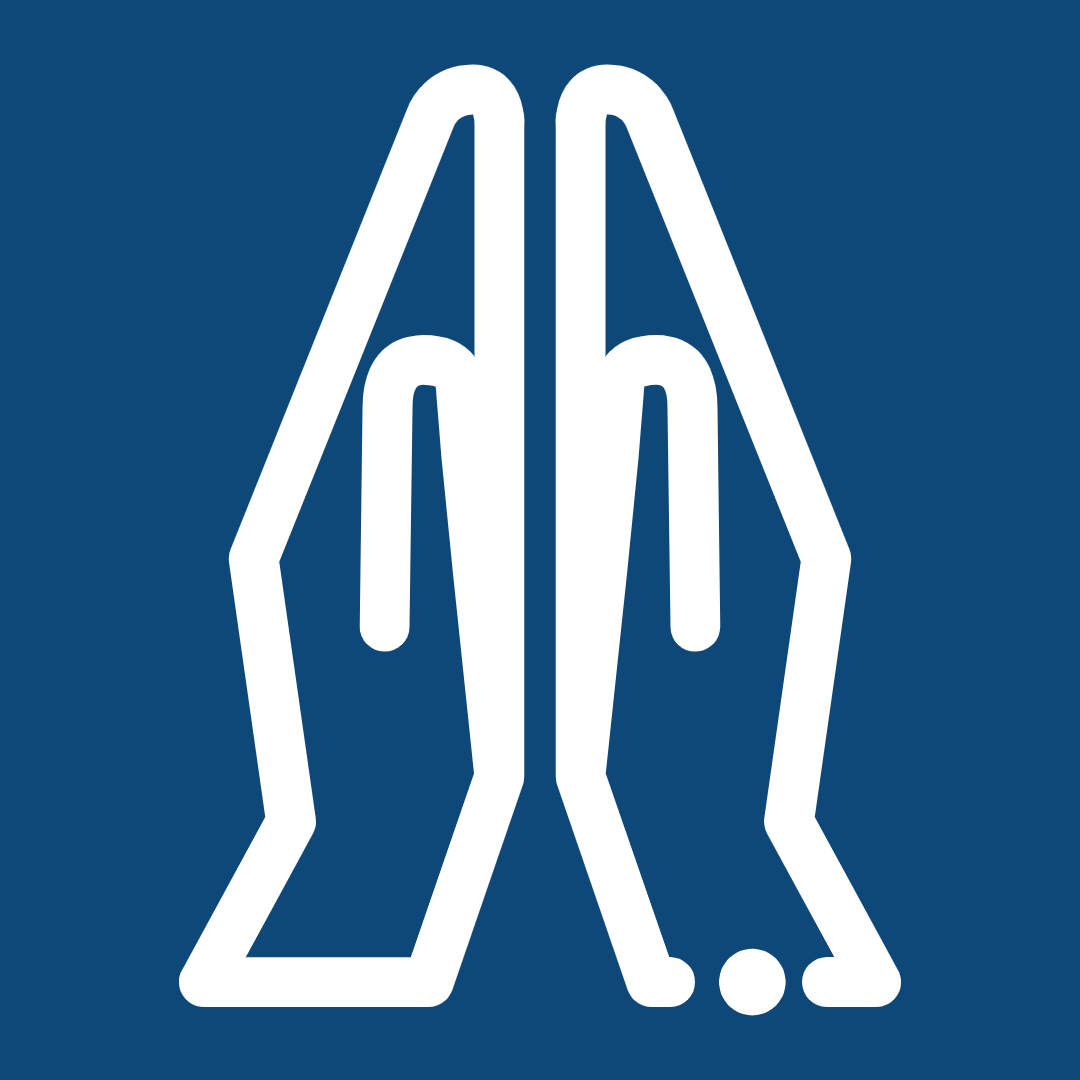 Pray to see Jewish lives transformed for eternity. Lead a prayer group and invite God's power into every aspect of Jewish Voice and the Ambassador Volunteer Ministry.
Ambassador Outreach Representative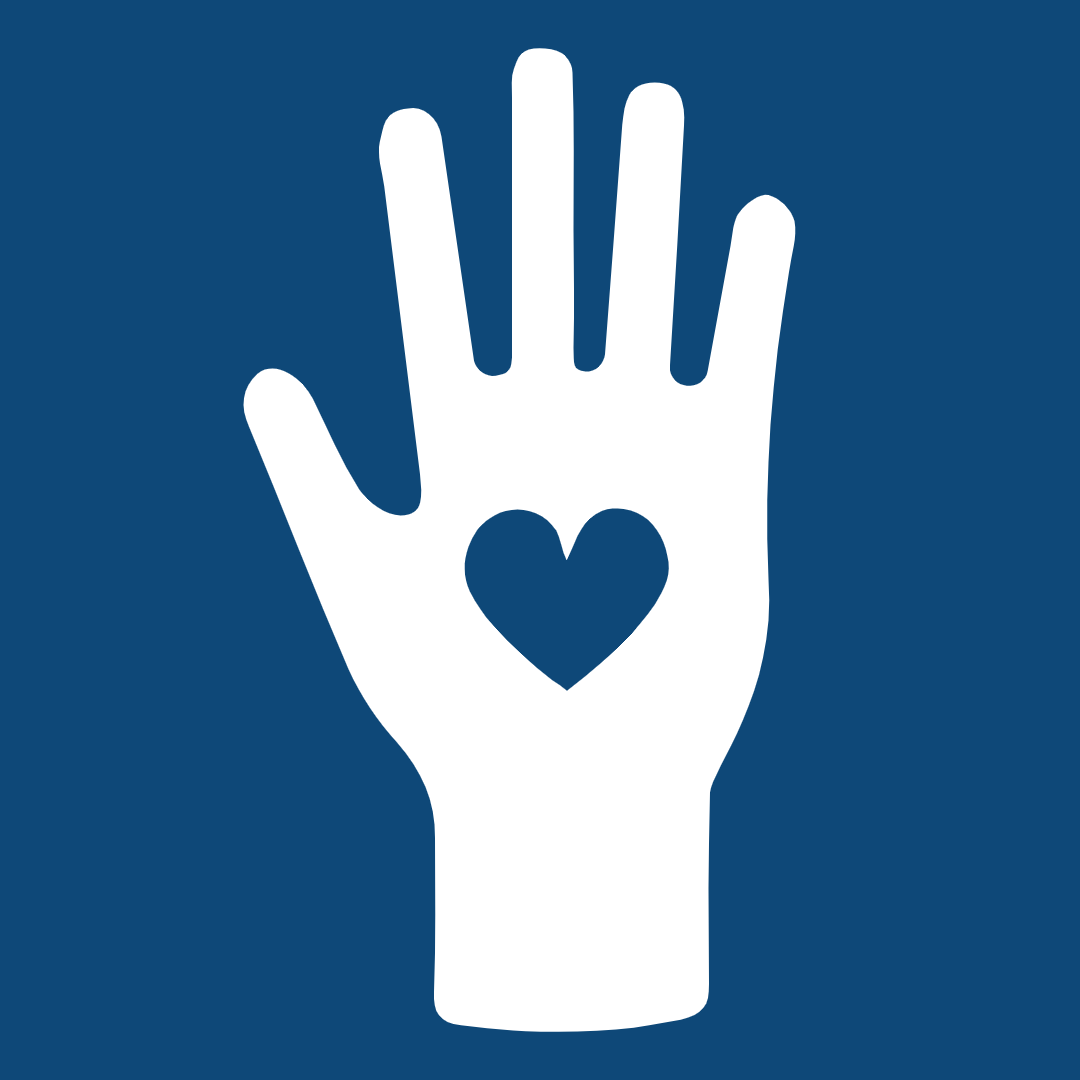 Inspire others in your area to bring salvation and healing to Jewish people. Engage the Church and share exciting Outreach opportunities.
You know the value of understanding the Jewish roots of our faith in Yeshua (Jesus). And you'd like to have a role in awakening the Church in these areas.
Consider the impact you could have by joining Jewish Voice Ministries International (JVMI) in a volunteer ministry that fits your passion and vision.
Join our growing number of Ambassadors to engage, educate, provide experiences for and invite others to actively join JVMI's mission. Ambassadors spread the word by inviting others within their spheres of influence to participate in the work of JVMI.
We encourage you to prayerfully determine how you can use your God-given gifts and skills to further His work through Jewish Voice Ministries.
To discuss the possibilities and learn more about our Ambassador selection process, contact us here.
All Rights Reserved © 2020 Jewish Voice Ministries International